Speaker Series
Canadian advertising & design industry how to's and behind the scenes
THANK YOU TO ALL OF OUR 2020 SPEAKERS
We couldn't be prouder! Our 10th Annual Speaker Series featured 15 creative industry success stories talking about where they started, how they got there and what they are up to now, followed by a Q&A. Truly inspirational for anyone considering a career in the creative industry.
Sign up for our newsletter now to stay in the Creative Futures loop.
---
Monday, November 9, 10:00-10:30 am EST
Session focus: Filmmaking + Commercial Production
EMBRACE THE UNEXPECTED
David Findlay, Young Gun Director, Asymetric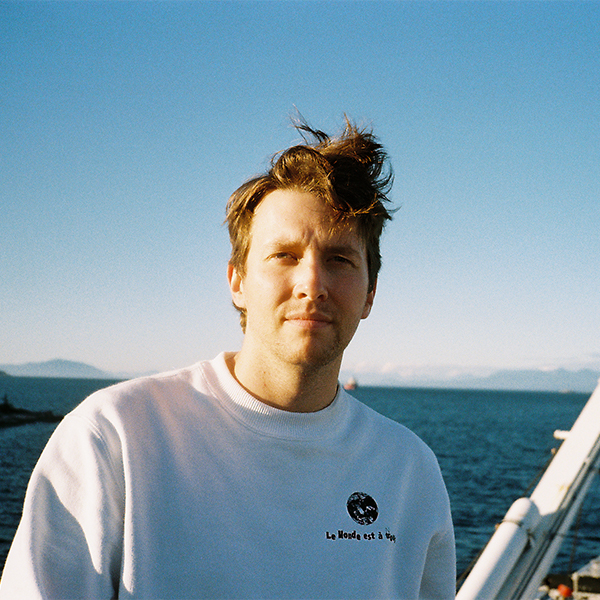 David Findlay is a filmmaker from Quebec City who is currently based in Toronto. His film "Found Me" blurs genre expectations and dives into a young man's journey of self-discovery was selected to premiere this year at Tiff's Short Cuts Program. David has recently been nominated for One Club Young Guns 18, following taking home Silver at the Shots Awards for New Director of the Year earlier this spring. David will speak to his experience embracing unexpected opportunities and the interesting challenges he has encountered since launching his creative career.
---
Tuesday, November 10, 2:00-2:30 pm EST
Session focus: Branding
HOW TO BE AN ENTREPRENEUR
Jean Tran, Founder/Creative Director, Monarque Communication & Design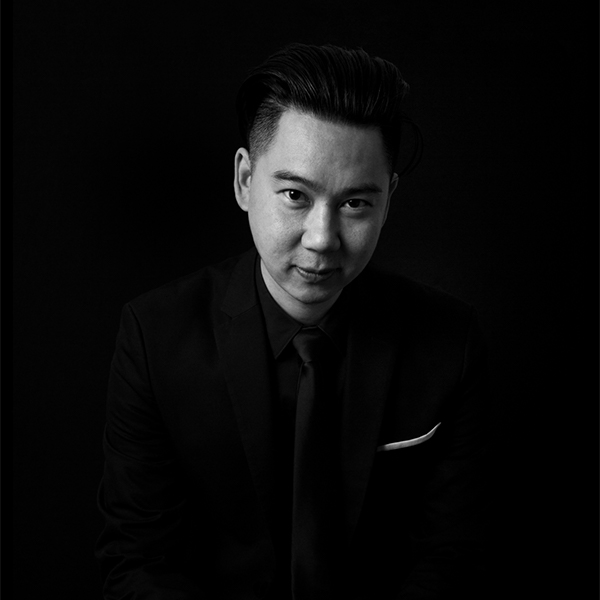 As a previous Applied Arts Young Blood Design Award winner, Jean Tran is the Owner and Creative Director at Montreal's Monarque. Find out what it's like to launch your own agency, listen to Jean talk about his deeply philosophical creative process, take a look at what he's working on right now, and find out how branding has been helpful to him at every level: personal, artistic and professional.
---
Tuesday, November 10, 3:00-3:30 pm EST
Session focus: Advertising + Creativity
THE ADVERTISING INDUSTRY IS FOR OUTSIDERS
Stephanie Kochorek, Co-Founder/Creative Director & Keli Pollak, Co-Creative Director, Daughter Creative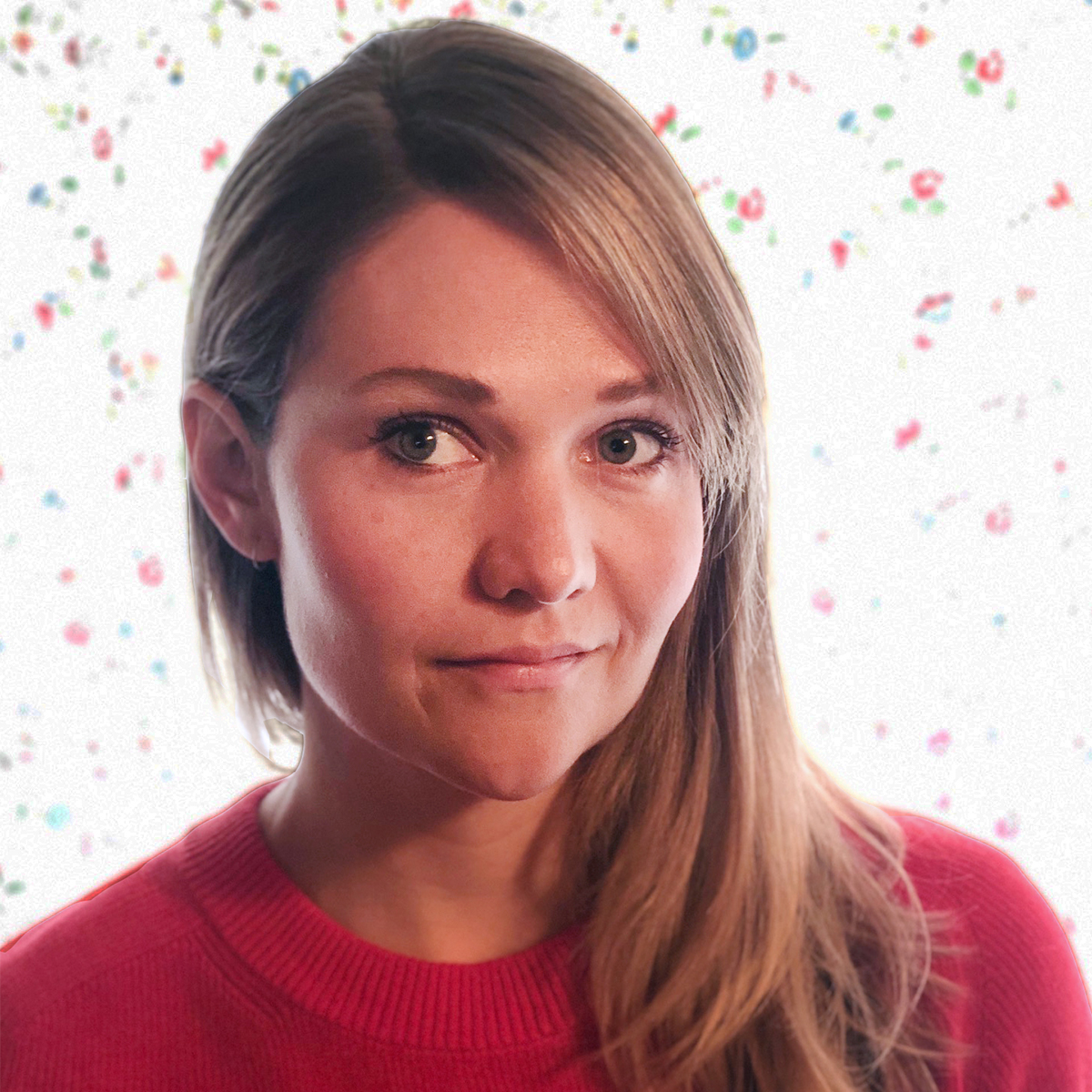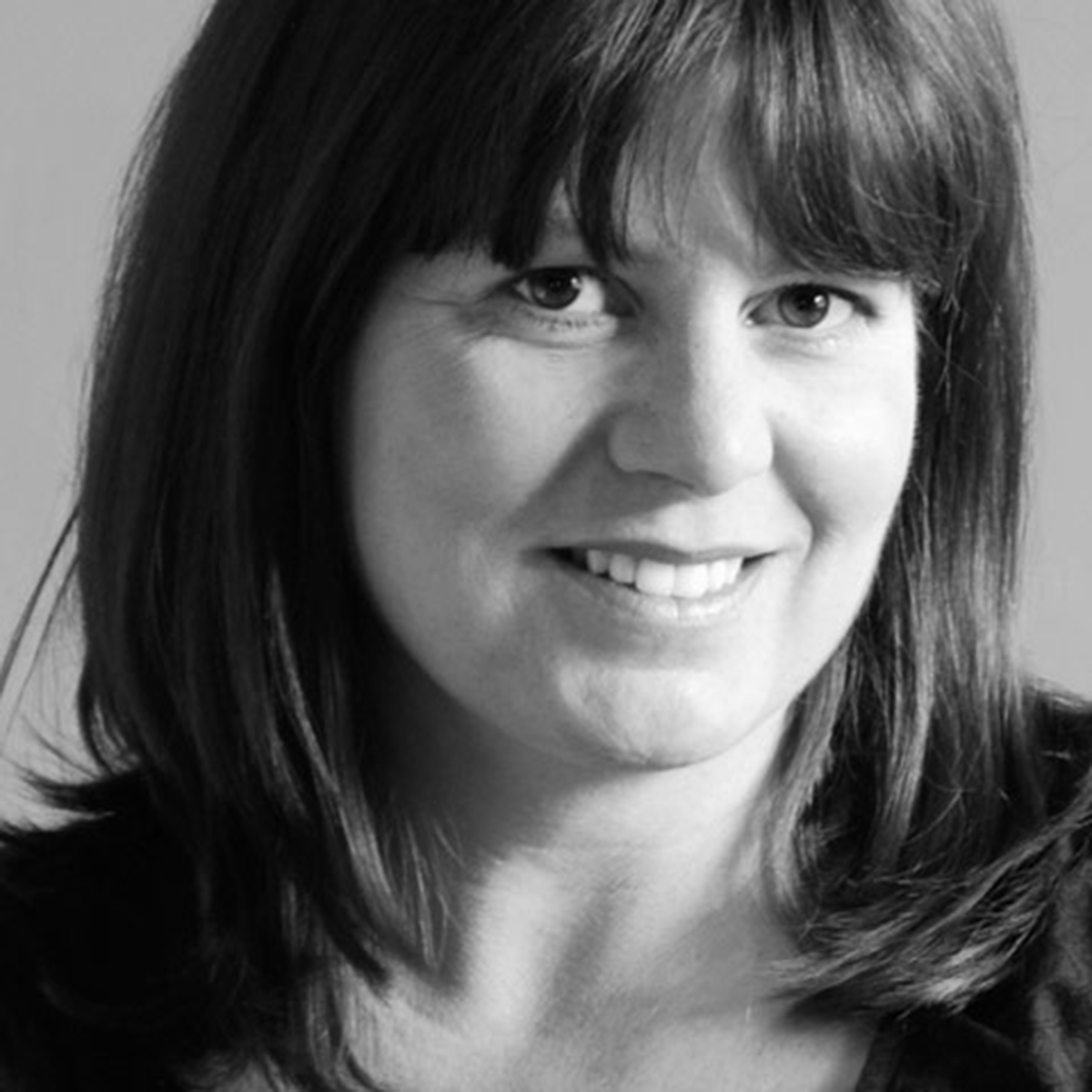 Why creative industries are ruled by the weirdos and how to fit in and stay strange. We'll chat about what creative confidence means, the beauty of the bizarre and how to safeguard your mind against the internet. We'll also take a look at a few weirdos from the past and how their otherness informed their creative contributions.
---
Thursday, November 12,10:00-10:30 am EST
Session focus: Launching your creative career
NEVER TAKE NO FOR AN ANSWER
Paulo Salomao, Partner/Executive Creative Director, King Ursa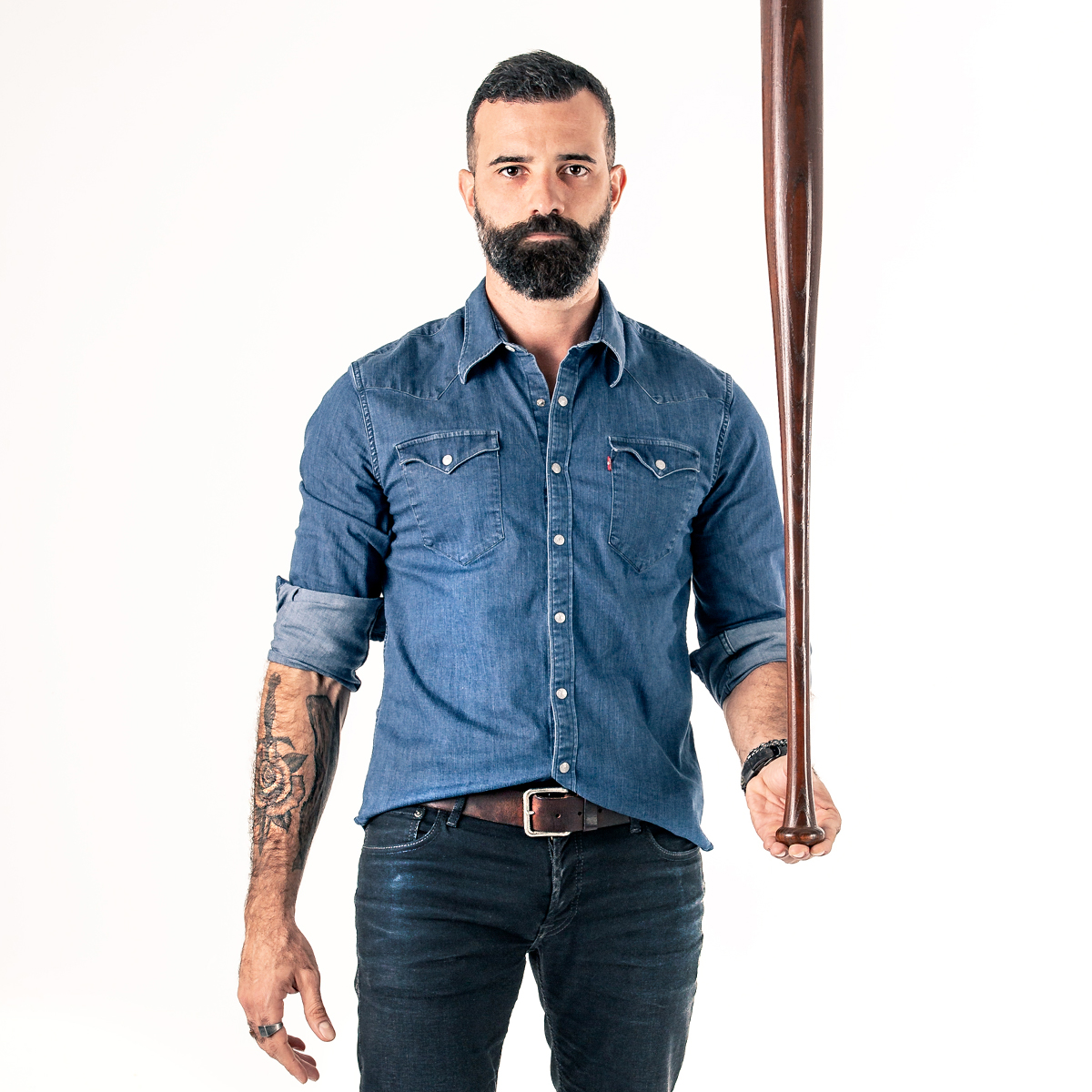 Get inspired by the energy, drive and passion of King Ursa Partner and Executive Creative Director Paulo Salomao. Hear about his early years in the business, take a tour of his super-cool agency, get inspired by his infectious philosophy and learn his tricks for keeping creative energy fresh and focused.
---
Friday, November 13, 11:00-11:30 am EST
Session focus: Advertising
CREATIVE DUO GEN & FRED FROM lg2
Geneviève Langlois, Creative Director & Frédéric Tremblay, Creative Director, lg2 Montreal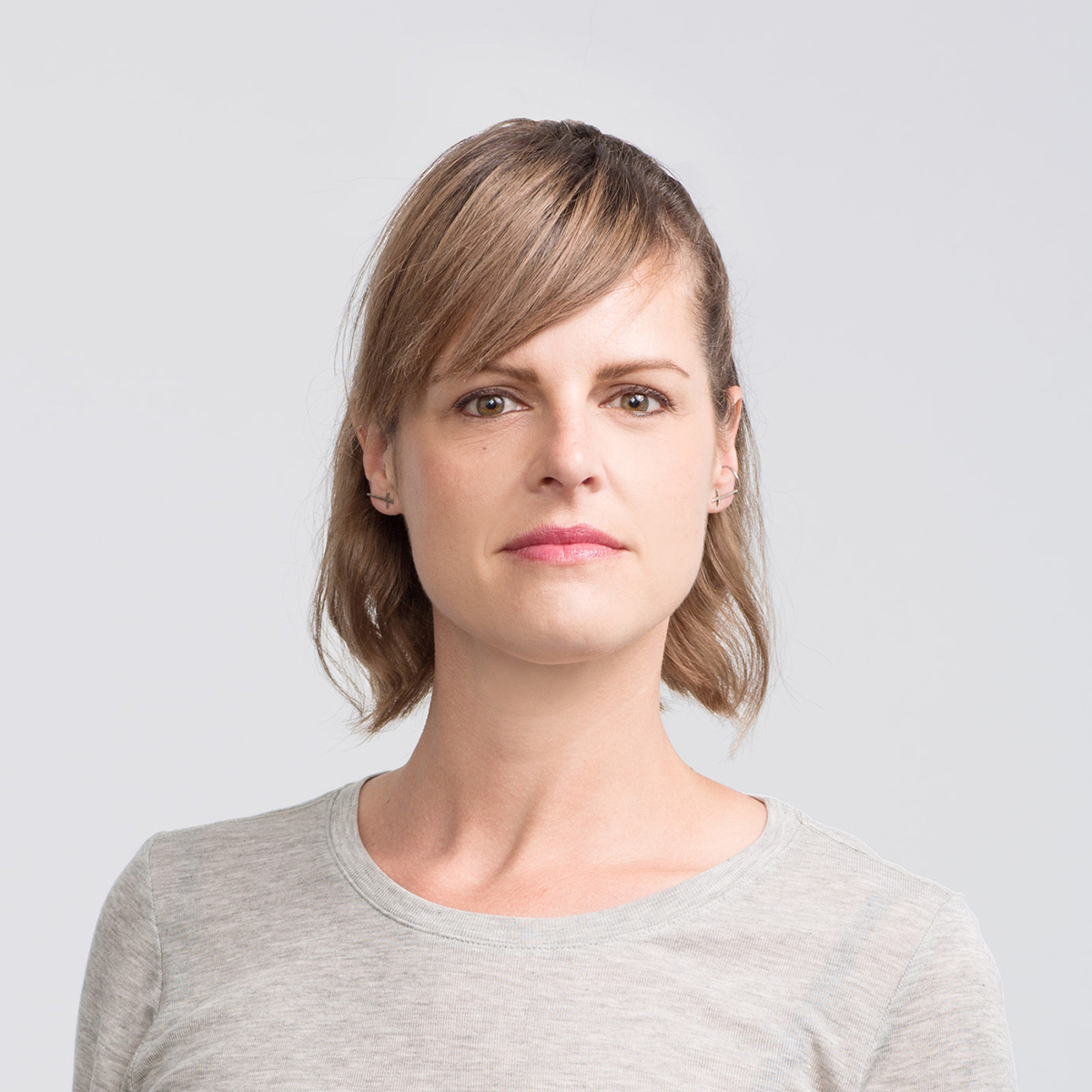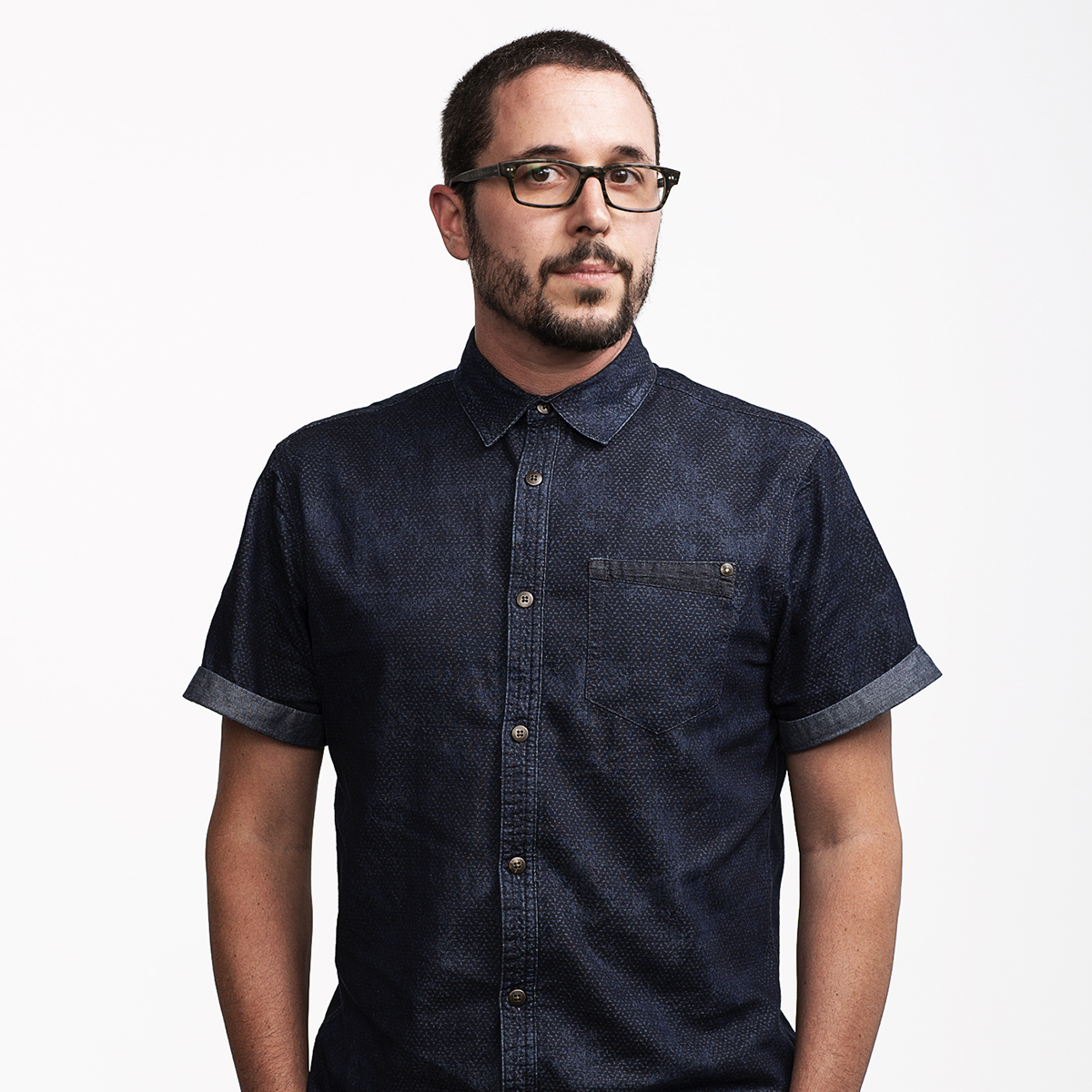 Even with all the changes happening in our industry, one thing stays the same: the creative team. What makes a great duo? How do you nurture this professional relationship? And how can you personally benefit from it?
---
Monday, November 16, 11:00-11:30 am EST
Session focus: Advertising
EVERYTHING IS AN OPPORTUNITY
Nicole Ellerton, Group Creative Director, Leo Burnett


Nicole Ellerton has a promising message about the advertising business: Everything is an opportunity, and all experience is valuable. Nicole will walk us through her early days in the business, where she's at now (with a peek at what she's working on!), outline the different ways you can get into the business and give more good news about just how much room for movement there is in the creative world.
---
Tuesday, November 17, 11:00-11:30 Am EST
Session focus: Entrepreneurial

FUNEMPLOYED: STARTING OUT AS A SOLO CREATIVE
Julian Brown, Motion Designer, On the Chase!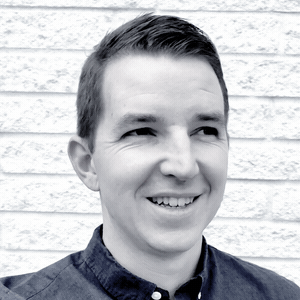 Julian is a Motion Designer and will speak about his specialty, motion graphics, and about starting out freelancing/going solo early in your career.
---
Tuesday, November 17, 3:00-3:30 pm EST
Session focus: Technology at work + Job hunting tips

FIRST YEAR ON THE JOB
Aiken Lao, Studio Manager, Chairman Ting Industries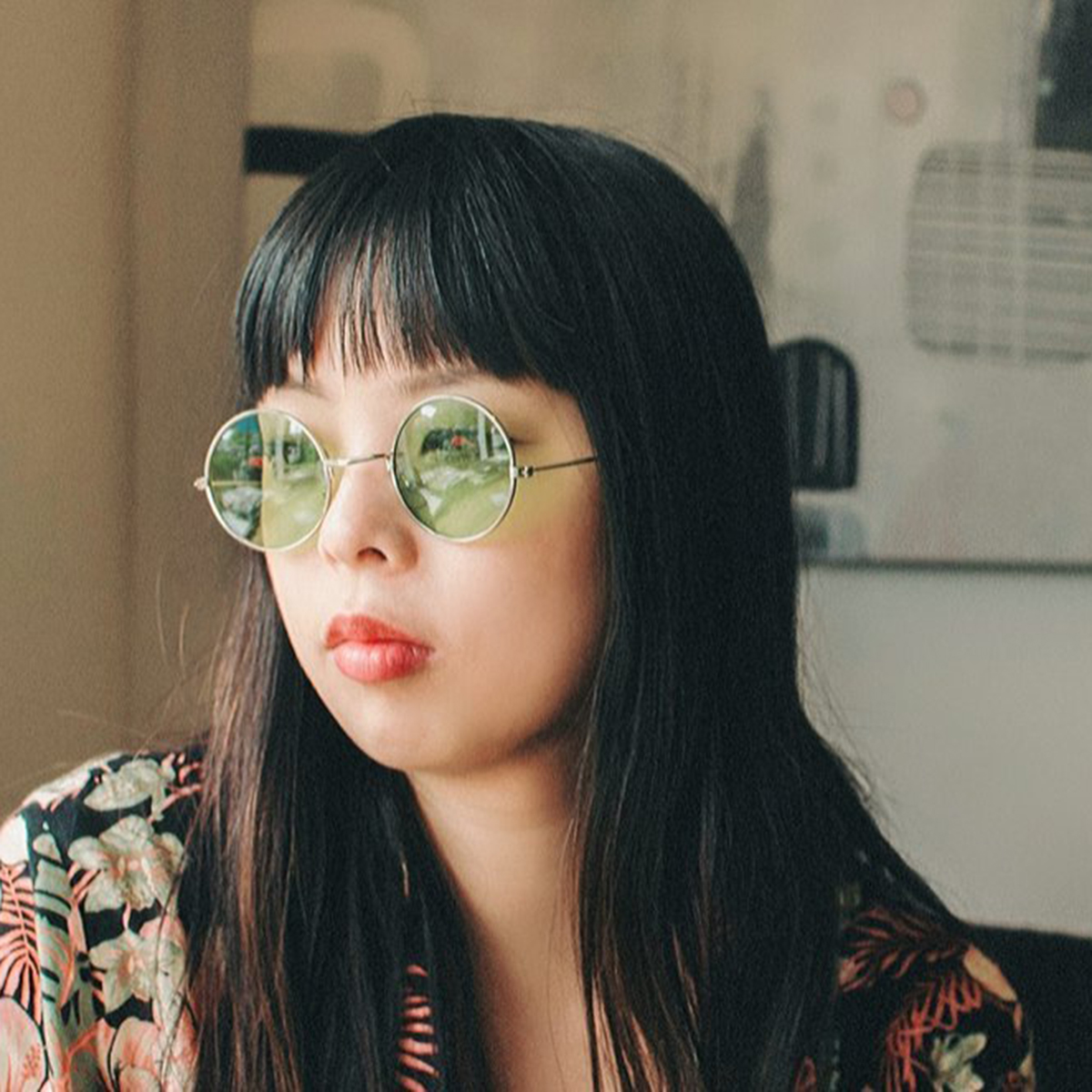 Aiken Lao is the studio manager at Vancouver's Chairman Ting Industries and a freelance illustrator/graphic designer. She is a recent graduate from the University of British Columbia's business program, specializing in marketing. Aiken will discuss her first year as an intern at Chairman Ting, the technology they incorporate into their designs, and notable projects they've worked on at the studio. She will also be sharing job hunting tips and how business can be combined with creativity.
---
Wednesday, November 18, 10:00-10:30 am EST
Session focus: Business skills
WHY CREATIVES NEED BUSINESS SKILLS
Jonathan Bielaski, Owner/Photographer, jonathanbielaski.com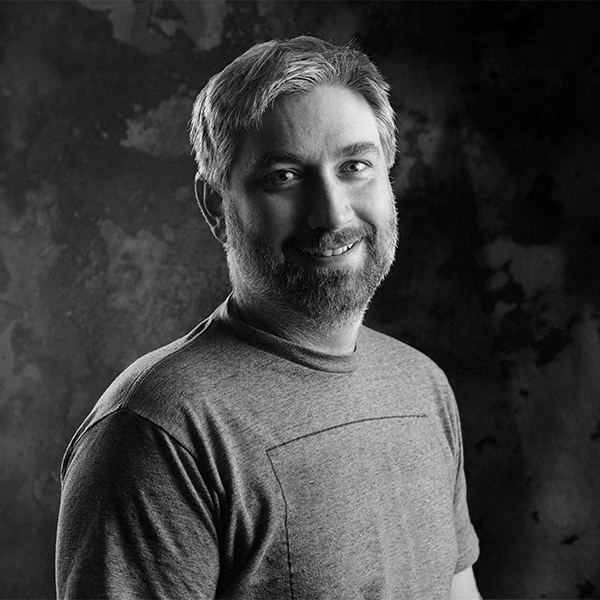 Environmental photographer Jonathan Bielaski has been shooting professionally for 18 years (he had his first studio at 19!). His talent and skill at complex lighting and detailed production work has taken him to amazing locations and work environments. You'll get to review recent work, talk equipment (his opinions may surprise you) and find out why he thinks business acumen is as important as talent in a creative career.


---
Wednesday, November 18, 11:00-11:30 Am EST
Session focus: Changing career direction

SHIFTING CAREER GEARS
Mecayla Slaviero, Stylist, jonathanbielaski.com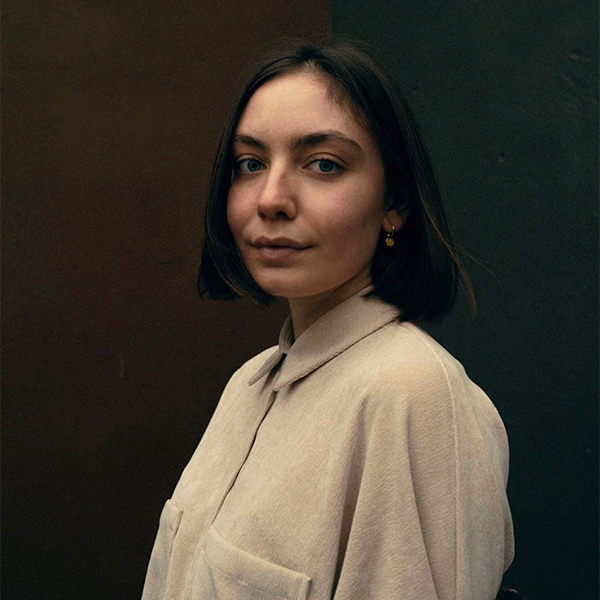 Mecayla Slaviero specializes in prop styling. She manages props, identifies style trends and creates mood boards for creative shoots for lifestyle, product, and commercial work. Hear all about her happy pivot from photography to styling in this session and see some work from her most recent projects.
---
Thursday, November 19, 10:30-11:00 Am EST
Session focus: Advertising
INTRO TO CREATIVE PARTNERSHIPS
Chris Walker, Senior Art Director & Pete MacInnis, Senior Copywriter, Cossette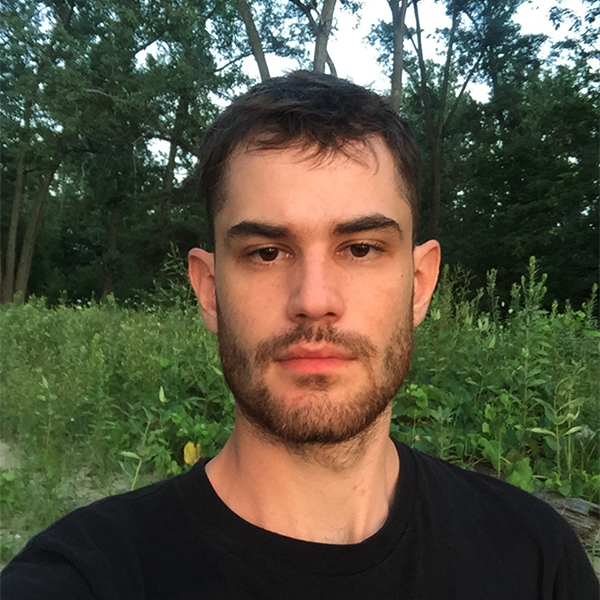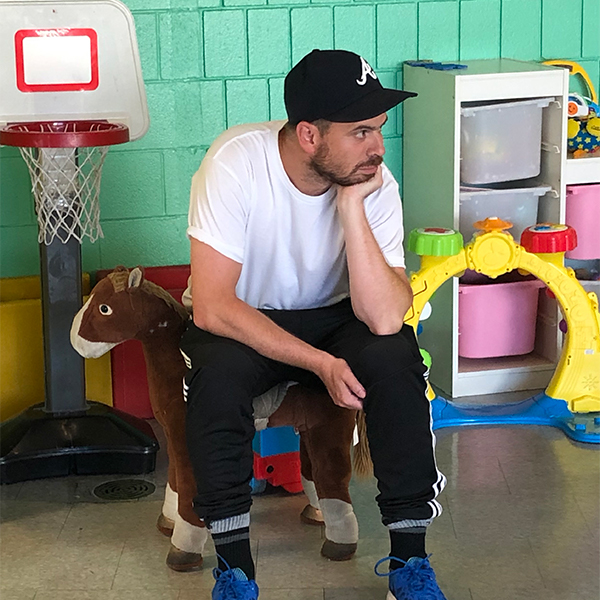 Writer Pete MacInnis and Art Director Chris Walker are a team currently working at Cossette. They were forcibly paired up as interns, and are somehow still together almost 5 years later. They'll discuss how they met, what each of their roles look like day-to-day, the importance of partnership, and how each side comes together to create an idea, with examples of work.
---
Thursday, November 19, 2:00-2:30 pm EST
Session focus: Filmmaking
THE IMPORTANCE OF FOLLOWING YOUR INSTINCTS
Jesse Hunt, Director, Sequoia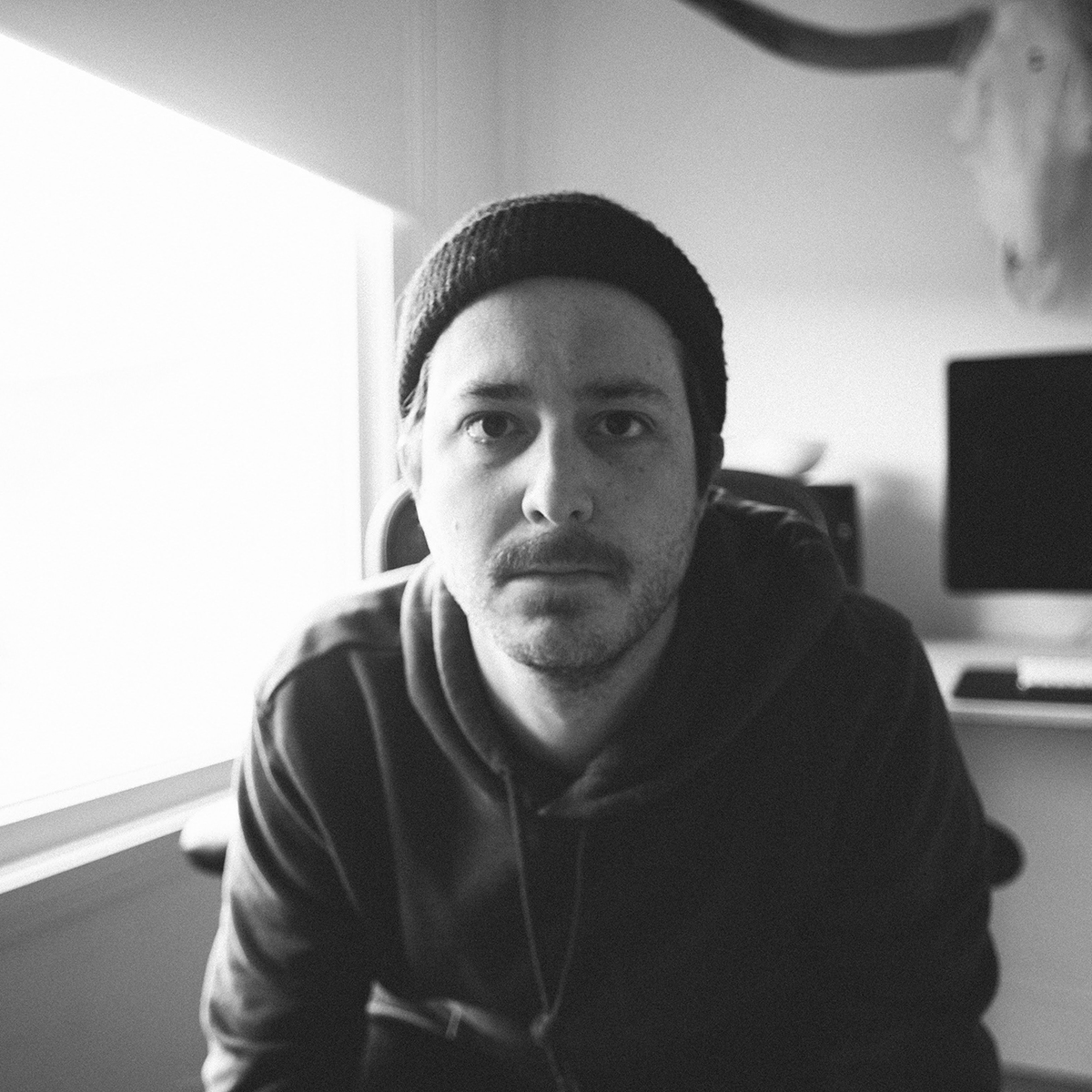 Jesse Hunt is a Toronto-based director who found his way to filmmaking by way of cinematography and photography which is what has allowed him to craft work that tends to be rooted in strong imagery. Most recently he directed "Meet me at the Stairs," an emotionally driven film, that was recognized at the Musicbed Reopen Challenge as a top-three prize winner, as a Vimeo Staff Pick and various other online features.
---
THURSDAY, November 19, 3:00-3:30 pm EST
Session focus: Illustration
PUBLISHING AN ILLUSTRATION...FROM START TO FINISH
Jeremy Leung, Freelance Illustrator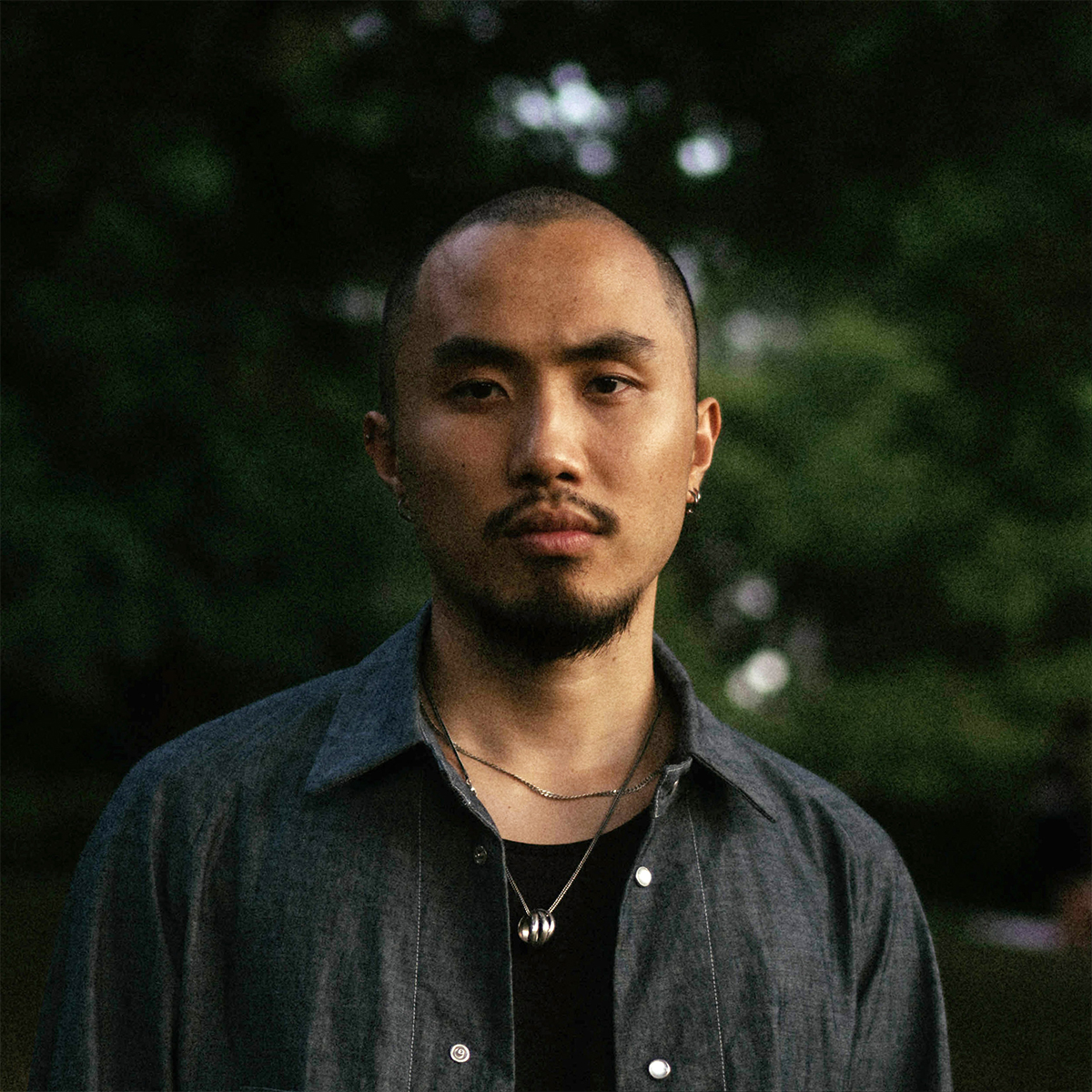 Acclaimed illustrator Jeremy Leung will walk us through the process of illustrating a print magazine cover. He'll cover getting an RFP to ideation to launch and everything in between.
---
Friday, November 20, 11:00-11:30 AM EST
Session focus: Advertising
HOW TO LAUNCH YOUR CAREER AND JOB HUNTING TIPS
Natee Likitsuwankool, Senior Art Director, Leo Burnett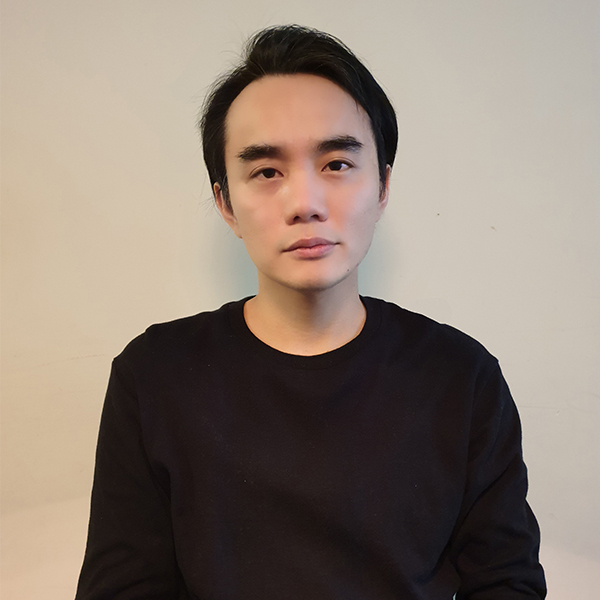 Want to be an art director? Listen to Natee Likitsuwankool and try the job on for size. His journey from intern to Creative Director has taken him to Bangkok and back. Natee will walk us through his early days as an intern and how that experience helped him in his current role. We'll hear about what he's working on right now, what it's like to work on the international creative scene and get some job hunting tips.
---

Friday, November 20, 3:00-3:30 pm EST
Session focus: Portfolio Discussion
ADVICE FROM AN EXPERT: HOW TO BUILD A PORTFOLIO
Saskia van Kampen, Assistant Professor of Visual Communication Design, San Francisco State University School of Design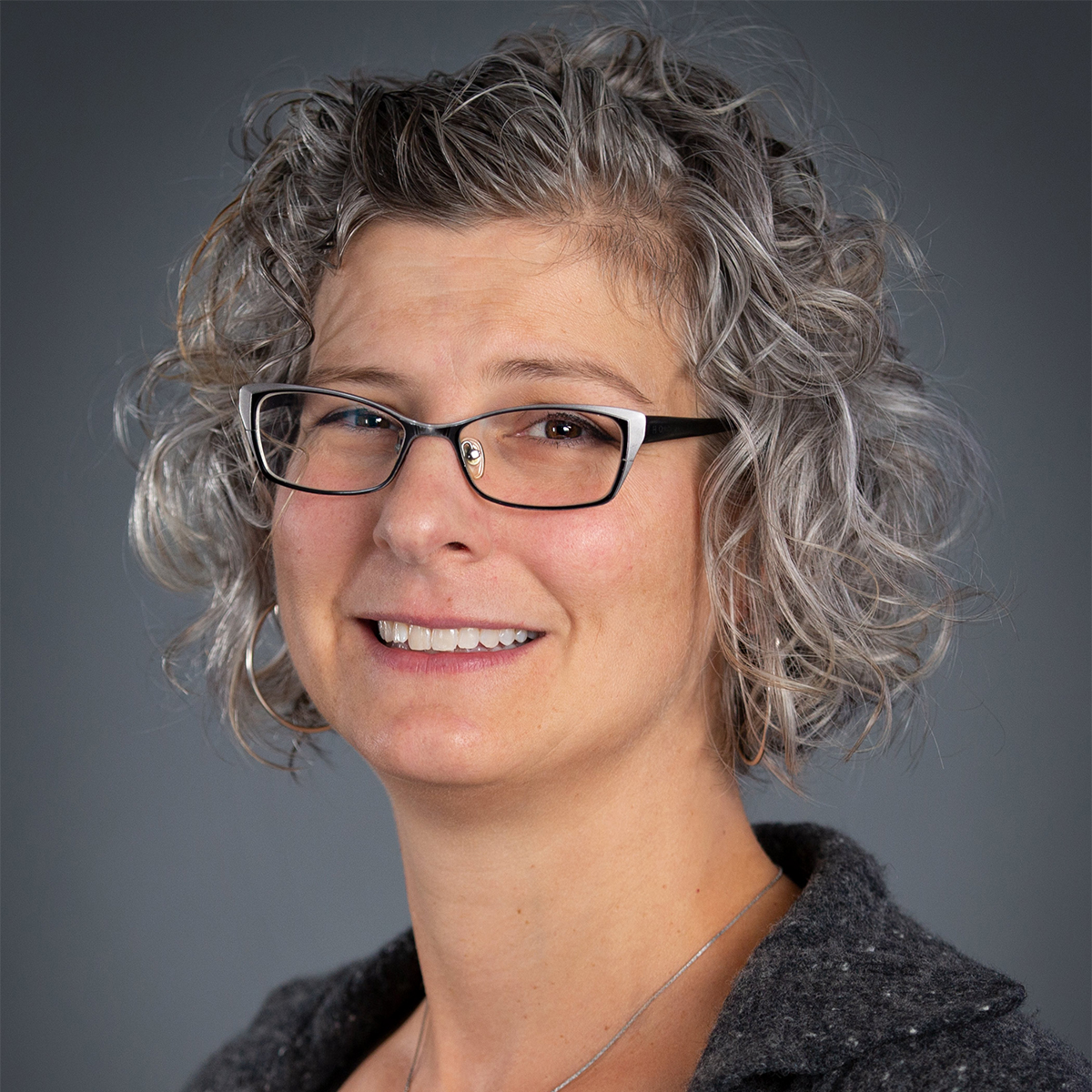 Saskia has sat on numerous portfolio review boards and has helped develop portfolio prep classes. Get her advice on how to build the dynamic portfolio that colleges and universities are looking for.
When registering for the session please download the following file. Download Now
---