Speaker Series
Canadian advertising & design industry how to's and behind the scenes
2022/23 CREATIVE FUTURES CAREER FAIR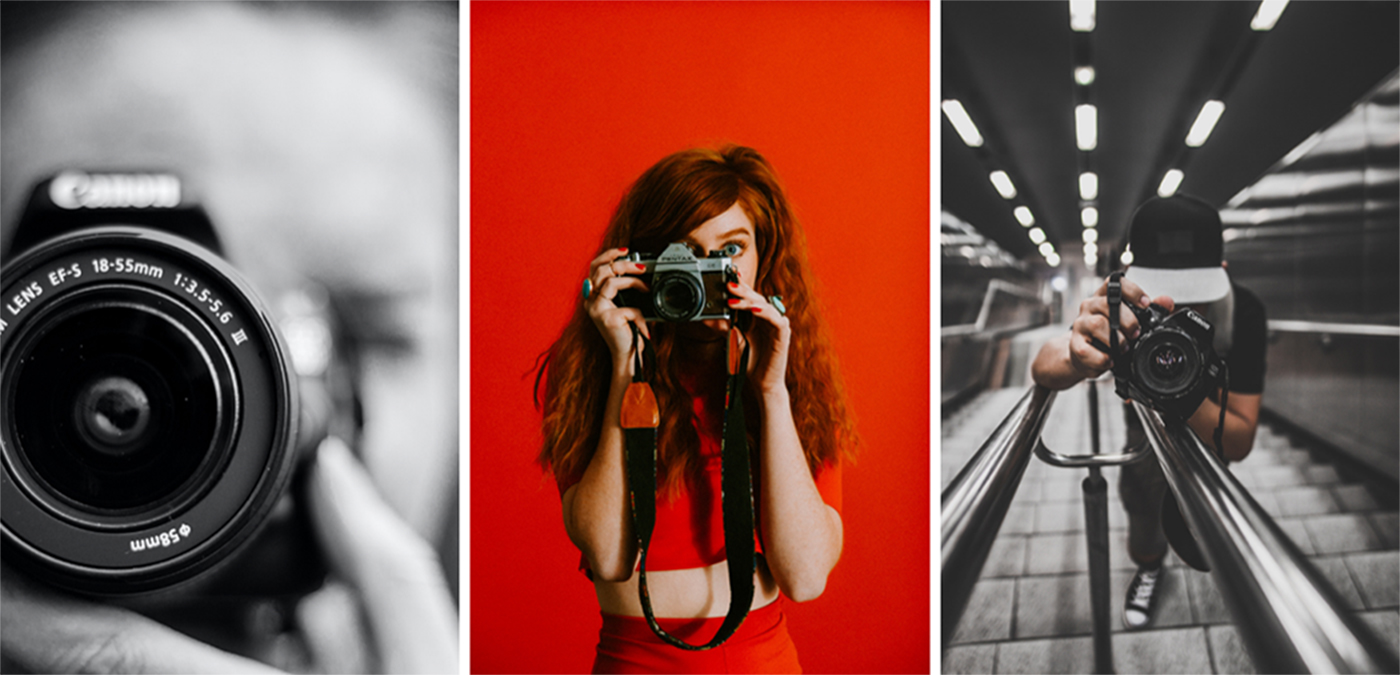 The 12th Annual Creative Futures Career Fair returns as a virtual event for 2022/23. This year's event includes monthly panel discussions, information sessions from participating colleges and universities and more.
Panel Discussion #2 - Wednesday, December 7, 2022, at 10:30AM. Creative's from Western Canada share how they landed their creative career. The panel includes:
CREATIVE ADVERTISING | Creative Director, Writer - Kate Roland, One Twenty Three West
DESIGN | Designer, Educator - Christina Lee Kim Koon
IMAGE-MAKER | - Celeste Colborne, freelance Illustrator
BONUS | Concludes with a Information session from IDEA School of Design at Capilano University on their new program Interaction Design Diploma.
---
Panel Discussion #1 - Tuesday, November 15, 2022, at 10:30AM. Explore creative careers within the Creative Advertising sector.
CREATIVE ADVERTISING TTEAM | Creative Director, Art Director - Skye Deluz; and Associate Creative Director, Copywriter - Jacquelyn Parent from Rethink Canada, Toronto, ON
DESIGN | Creative Director - Sarah Di Domenico at Wedge, Montreal, QC
The first-panel discussion kicks off Tuesday, November 2022, at 10:30AM with a creative team from Rethink Canada's Toronto office and a Creative Director from Wedge Studio in Montreal.
Creative Future's is an invaluable roadmap to help you learn more about creative careers. Find your Schools/Programs, Get salary information in the Career Guide or find Guidance on putting together your portfolio, internships and more. Tune into the Screening Room for inspiration from our previous speakers. We hope you find the support you need to find your future self.
Sign up for our newsletter now to stay in the Creative Futures loop!