STUDENT AWARDS JUDGES 2021: Stephen Flynn
Inspiration and Advice for the Next Generation of Creatives
February 24, 2021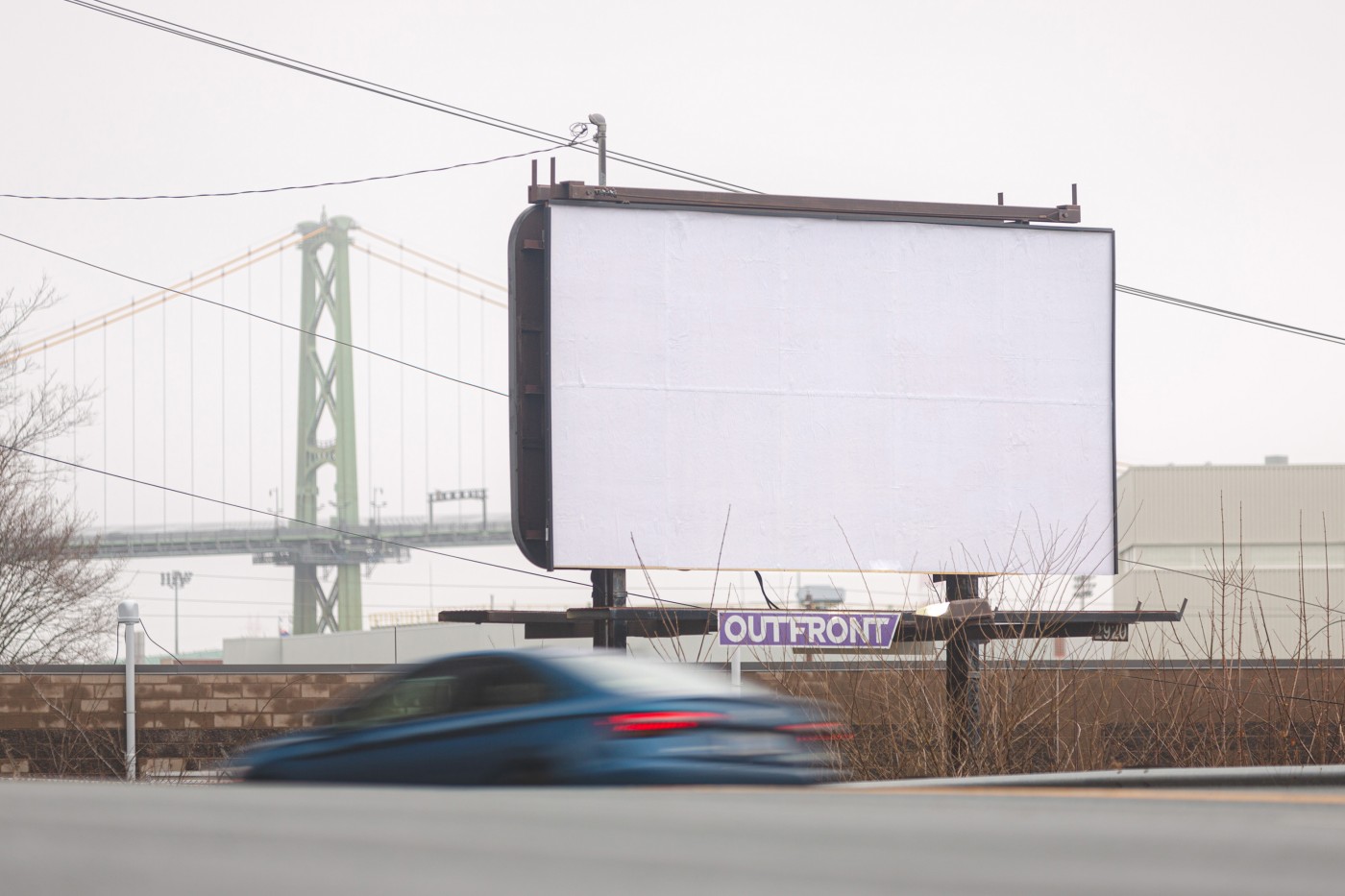 Wunder, WHITE CHRISTMAS - SELF PROMO, Small Community Integrated Campaign, 2020 Advertising Awards winner.


---

Our 2021 Student Awards Judges have built some incredible careers, and an Applied Arts Student Award is an excellent foundation to start building yours.
Regardless of what stage in their career our 2021 Student Awards Judges are at, one thing they all share is that they were once students looking to get their work into the world; just like you. They know where you're coming from, now you can get to know a bit about where they came from, what inspires them, and even some nuggets of creative counsel.


---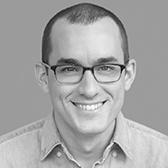 Stephen Flynn, Creative Director at Wunder in Halifax, Alumni of Durham College
My biggest source of creative inspiration is observing the world. If you want to get people's attention you need to understand what makes them tick.
My one piece of advice to the next generation of creatives is, find a way to make your book represent your full potential, not just the work you've been assigned.
I think the secret to my success is identifying big opportunities; seemingly boring briefs can always result in really great work.

Student Awards Deadline: May 21, 2021