STUDENT AWARDS JUDGES 2021: Mooren (Mo) Bofill
Inspiration and Advice for the Next Generation of Creatives
February 22, 2021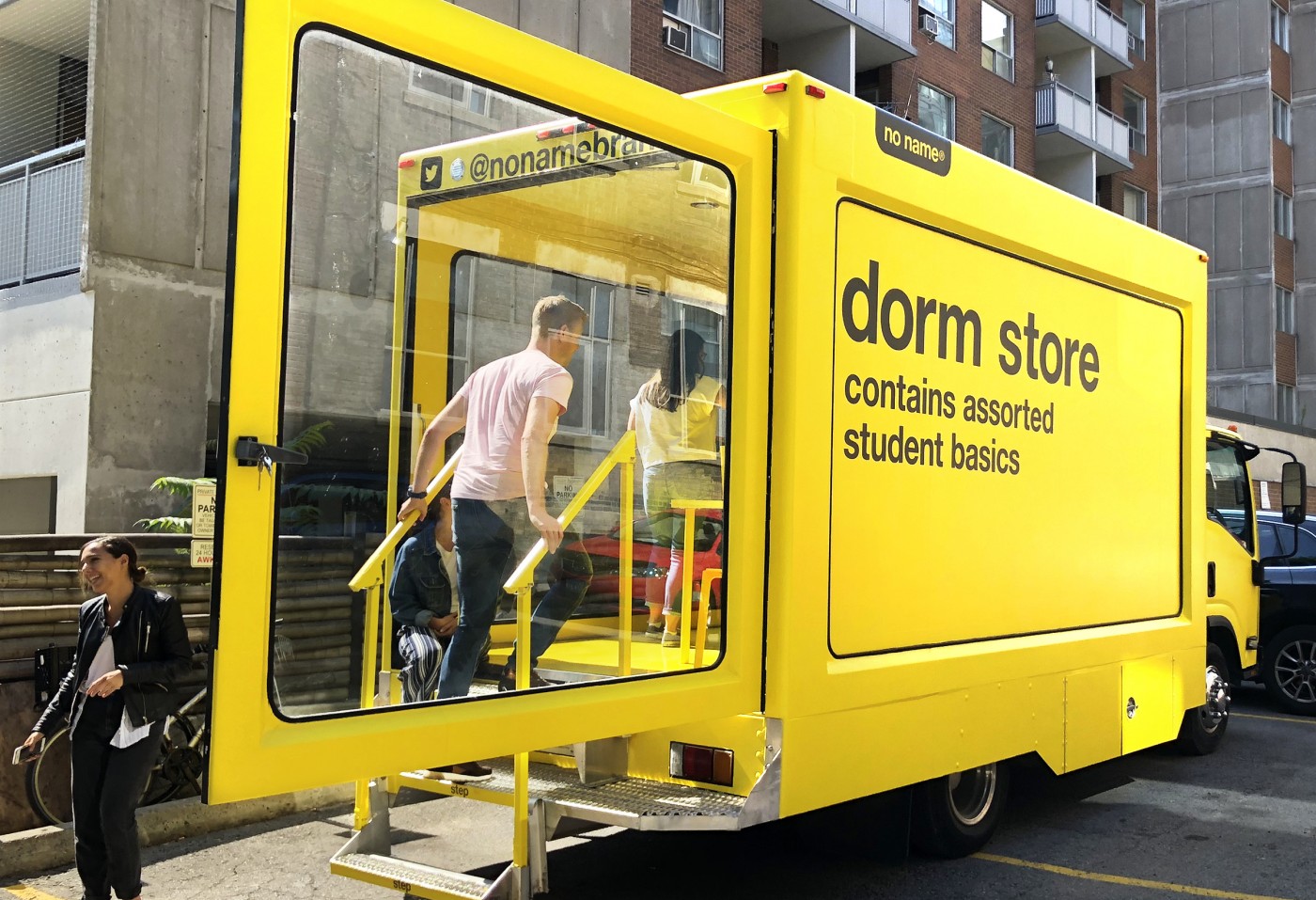 john st., NO NAME CAMPAIGN, Entire Design Program, 2020 Design Awards winner.


---

Our 2021 Student Awards Judges have built some incredible careers, and an Applied Arts Student Award is an excellent foundation to start building yours.
Regardless of what stage in their career our 2021 Student Awards Judges are at, one thing they all share is that they were once students looking to get their work into the world; just like you. They know where you're coming from, now you can get to know a bit about where they came from, what inspires them, and even some nuggets of creative counsel.


---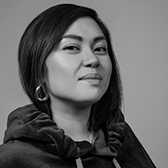 Mooren (Mo) Bofill, Partner, Creative Director, Design at One Twenty Three West in Toronto, Alumni of York University
The newest Partner at 123w – one of Canada's leading agencies, Mo will help them expand across Canada through the lens of Design. Formerly Executive Director of Design at john st., Mo built their award-winning Design offering from the ground up. She helped transform iconic Canadian brands like Bell, President's Choice, Winners, and Koodo, as well as global brands like KFC, Coca-Cola, and Corona, to name a few. Her work has been awarded by D&AD, HOW, Cannes, Lürzer's Archive, Communication Arts, and ADCC, among others. A frequent speaker, she mentors through RGD, is an instructor and mentor at Miami Ad School Toronto, and helped create their new Design Program, is on the Board of the ADCC, and is a leader on the issue of diversity in our industry.


Student Awards Deadline: May 21, 2021