STUDENT AWARDS JUDGES 2021: Maxime Sauté
Inspiration and Advice for the Next Generation of Creatives
March 9, 2021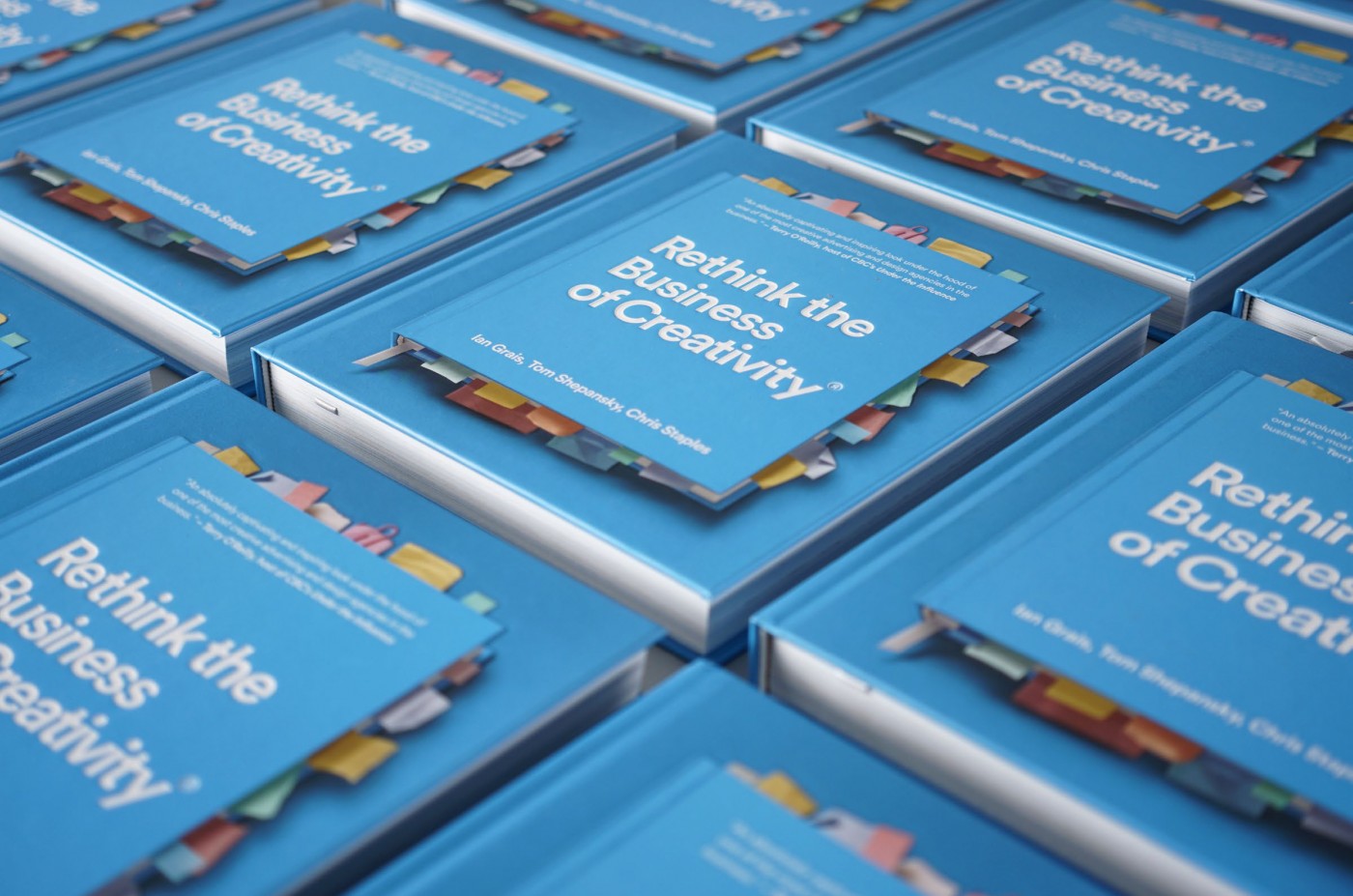 Rethink, CONVERSATION PLATTER, Agency/Artist Self-Promotion - Single, 2020 Advertising Awards winner.
---

Our 2021 Student Awards Judges have built some incredible careers, and an Applied Arts Student Award is an excellent foundation to start building yours.
Regardless of what stage in their career our 2021 Student Awards Judges are at, one thing they all share is that they were once students looking to get their work into the world; just like you. They know where you're coming from, now you can get to know a bit about where they came from, what inspires them, and even some nuggets of creative counsel.
---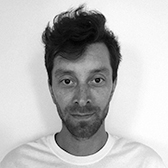 Maxime Sauté, Partner & Creative Director at Rethink in Montreal, Alumni of École pratique des hautes études commerciales & attended College of Art and Design (Belgium)
My biggest source of creative inspiration is having multiple sources of inspiration, not just one.
My one piece of advice to the next generation of creatives is: creative people with talent but bad attitudes don't last long. Execution is the key; ideas are nothing without it.

Something most people who work with me don't know is that I sleep with my eyes open.
My favourite way to unwind from work is by running and drinking wine. In that order, it's better.
I think the secret to my success is that I was lucky, I believe it's because when I was born, my grandfather, who sold champagne in Europe, put some behind my ears as a good luck charm.
I'm currently obsessed with my 1-year-old daughter, Romane.
Student Awards Deadline: May 21, 2021