STUDENT AWARDS JUDGES 2021: Mariela Hsu
Inspiration and Advice for the Next Generation of Creatives
February 26, 2021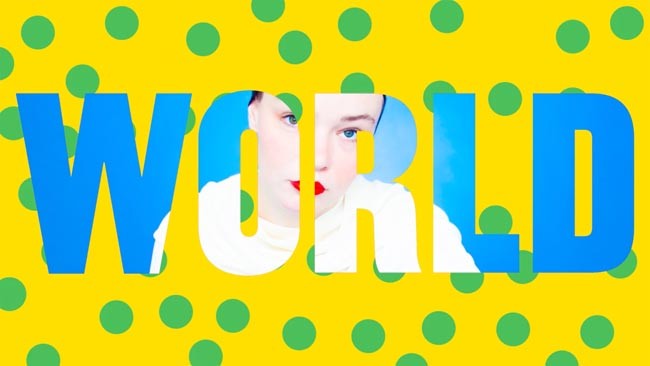 Design Army, MICA MADE, Motion - Single, 2017 Design Awards winner.
---

Our 2021 Student Awards Judges have built some incredible careers, and an Applied Arts Student Award is an excellent foundation to start building yours.
Regardless of what stage in their career our 2021 Student Awards Judges are at, one thing they all share is that they were once students looking to get their work into the world; just like you. They know where you're coming from, now you can get to know a bit about where they came from, what inspires them, and even some nuggets of creative counsel.


---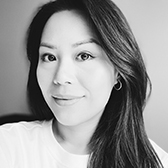 Mariela Hsu, Creative Director at Design Army in Washington, Alumni of Dawson College
My biggest source of creative inspiration is people. Although I'm an introvert, I love people. Their good vibes spur me onward and show me new perspectives.
My one piece of advice to the next generation of creatives is to be observant. Be curious. Passion is a very important thing to have, but maintaining the fire in your heart and being disciplined are equally important.
Something most people who work with me don't know is that I actually have a good singing voice. I like singing for my daughters and they love it. I rarely show this gift to others though, only the intimate ones.
My favourite way to unwind from work is to exercise. I can't live without exercising. Yoga & weight training are ways for me to achieve balance.
I think the secret to my success is a love affair with typography. I LOVE designing type and type is one of the key ingredients in design. Without this skill, you cannot survive as a good designer.
I'm currently obsessed with a sustainable, plant-based lifestyle so that my children will still have a nice planet to live on.
Student Awards Deadline: May 21, 2021