STUDENT AWARDS JUDGES 2021: Jean-Philippe Dugal
Inspiration and Advice for the Next Generation of Creatives
February 23, 2021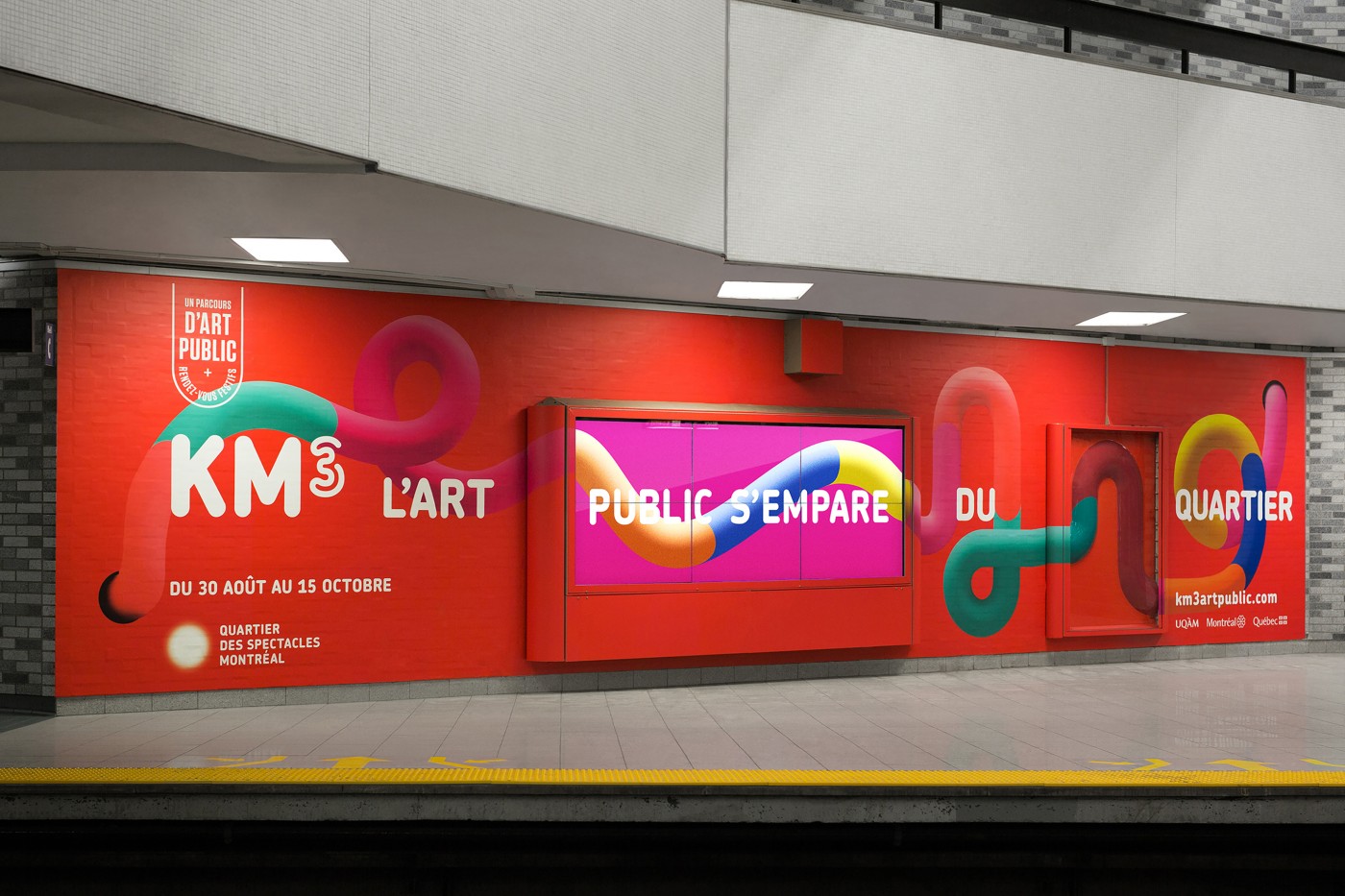 lg2, KM3, Entire Design Program, 2018 Design Awards winner.


---

Our 2021 Student Awards Judges have built some incredible careers, and an Applied Arts Student Award is an excellent foundation to start building yours.
Regardless of what stage in their career our 2021 Student Awards Judges are at, one thing they all share is that they were once students looking to get their work into the world; just like you. They know where you're coming from, now you can get to know a bit about where they came from, what inspires them, and even some nuggets of creative counsel.


---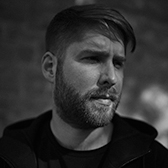 Jean-Philippe Dugal, 360 Creative at lg2 in Quebec, QC, Alumni of Université du Québec à Montréal
My biggest source of creative inspiration is my friends. I'm actually incredibly inspired by them and all their stories.
My one piece of advice to the next generation of creatives is to stay naive. For me, it's the key to keep trying, to keep dreaming of new projects.

Something most people who work with me don't know is that I'm actually good in renovation. Even with my clean designer hands. Haha
I think the secret to my success is to never give up. Keep searching for answers. And make sure you've got the team with you that has the same objective.

Student Awards Deadline: May 21, 2021