STUDENT AWARDS JUDGES 2021: Iva Prkacin
Inspiration and Advice for the Next Generation of Creatives
March 4, 2021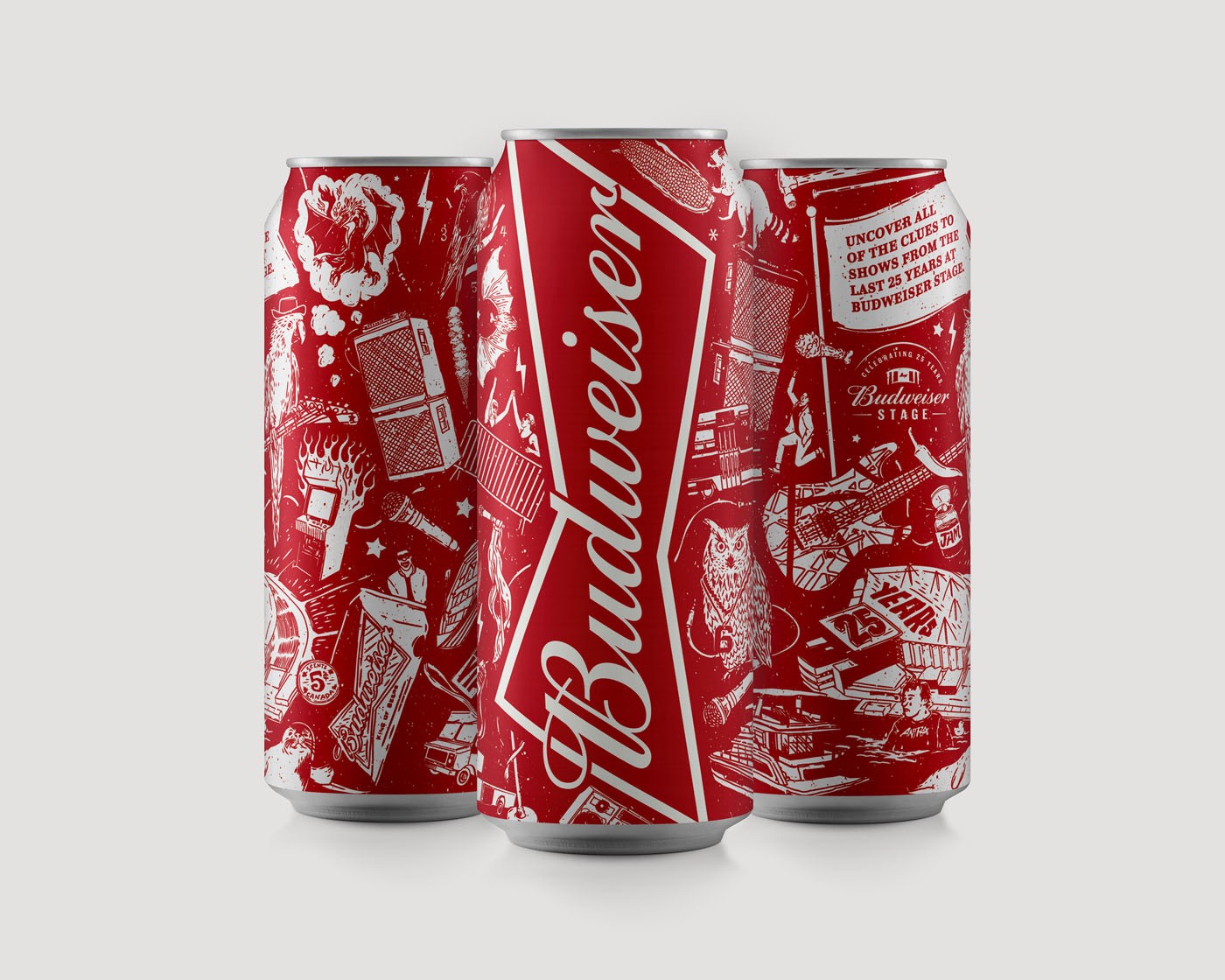 Anomaly, BUD STAGE 25TH ANNIVERSARY CAN, Craft Illustration - Single, 2019 Design Awards winner.
---

Our 2021 Student Awards Judges have built some incredible careers, and an Applied Arts Student Award is an excellent foundation to start building yours.
Regardless of what stage in their career our 2021 Student Awards Judges are at, one thing they all share is that they were once students looking to get their work into the world; just like you. They know where you're coming from, now you can get to know a bit about where they came from, what inspires them, and even some nuggets of creative counsel.
---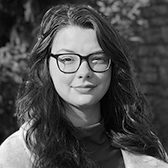 Iva Prkacin, Associate Creative Director at Anomaly in Toronto, Alumni of Mohawk College
My biggest source of creative inspiration is human behaviour. If you really understand how a person thinks or interacts with something, you can come up with ideas that relate to them - that can help or inspire them in some way.
My one piece of advice to the next generation of creatives is: figure out where you want your career to take you early, and spend every day taking small steps toward that goal.
Learn from every person you work with because creative work is very subjective. Whether it's learning how to do something like they do or learning that you don't want to do it like them, it'll help you figure out what type of creative/creative leader you want to be.
My favourite way to unwind from work is to hang out with my friends, forever including but not limited to my dachshund, @LongboyHank.
I think the secret to my success is collaboration. Ideas will be able to go so much further with the right team, with each person bringing a unique perspective and skill to the table.
Student Awards Deadline: May 21, 2021