Inspirational Talks
Hear from Award-winning Creative talent
November 20, 2023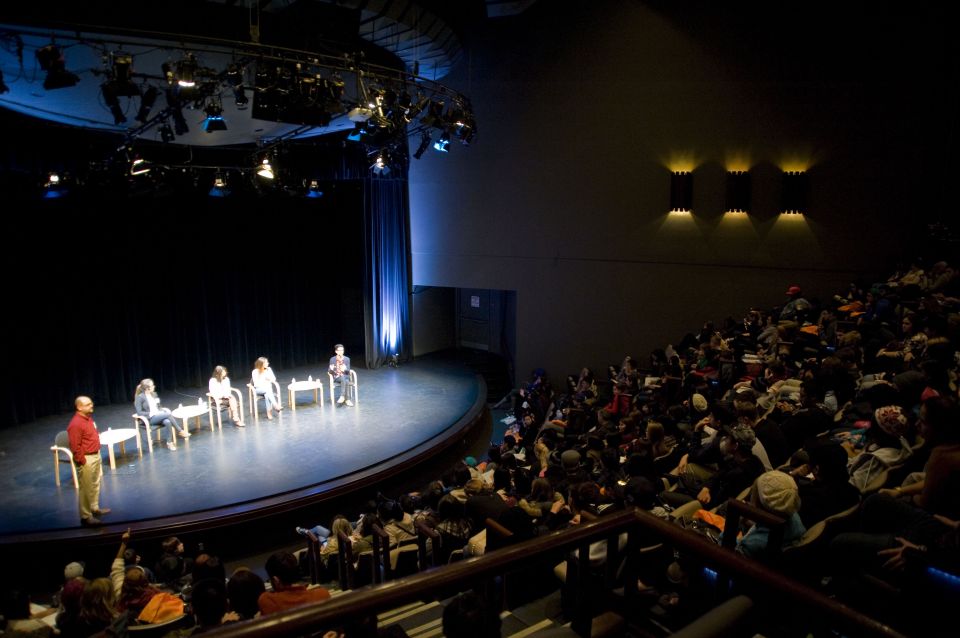 Do you like to draw, write, design websites, or take pictures? You may have wondered if you can turn your passion into a career. Don't take our word for it. Sign up for one of our moderated panel discussions virtually to hear from actual creative professionals – working in creative advertising, graphic design, Photography, animation and an executive producer – and learn more from our rising stars on how they landed their jobs. The session concludes with a Q+A.
PANEL DISCUSSION 1:
Live Discussion: Wednesday, November 15, 10:15 – 11:00 am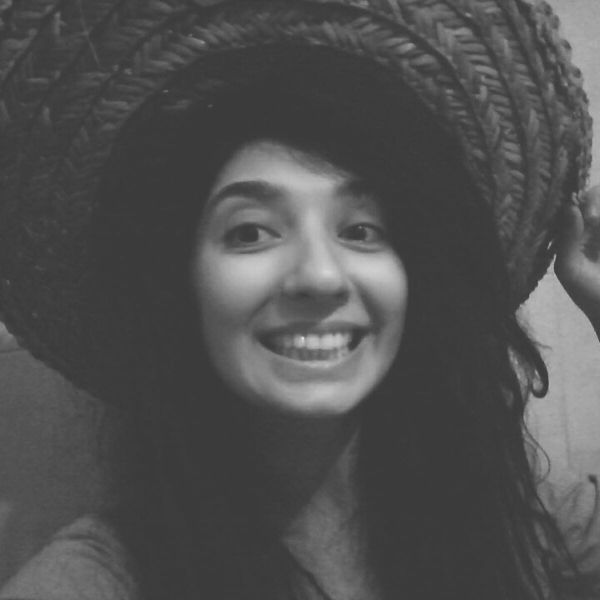 TEKLE MAMALADZE, ART DIRECTOR, BLINK EXPERIENCE
Alma Mater: Miami Ad School Europe
Teko is a multi-award-winning Art Director with work experience across all over the world: NY, Toronto, Tokyo, Dubai, Hamburg, and Tbilisi. | tekomamaladze.com | IN: @teko-mamaladze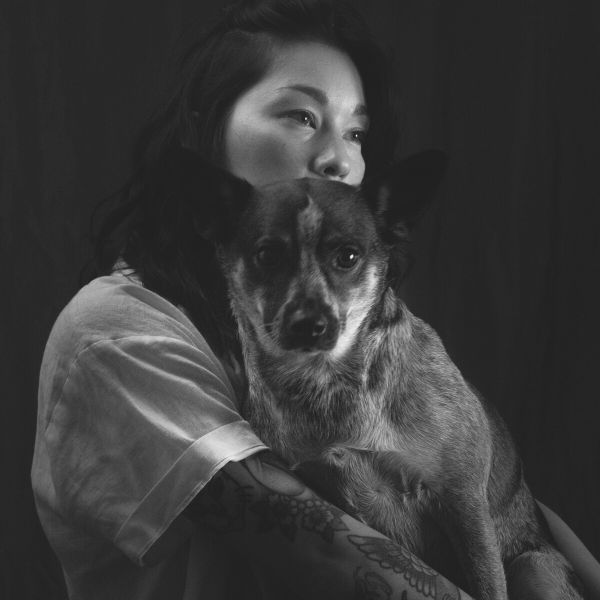 BRIE LIM, CREATIVE DIRECTOR, DESIGN, RETHINK
Alma Mater: St. Lawrence College

By day, Brie is Creative Director of Design at Rethink in Toronto. Her background includes everything for digital to content to print, working in design studios, in-house and agency. Rooted in a BFA education she takes every opportunity to create for the joy of creating. By night, you can find her getting her hands (and clothes) messy throwing pottery.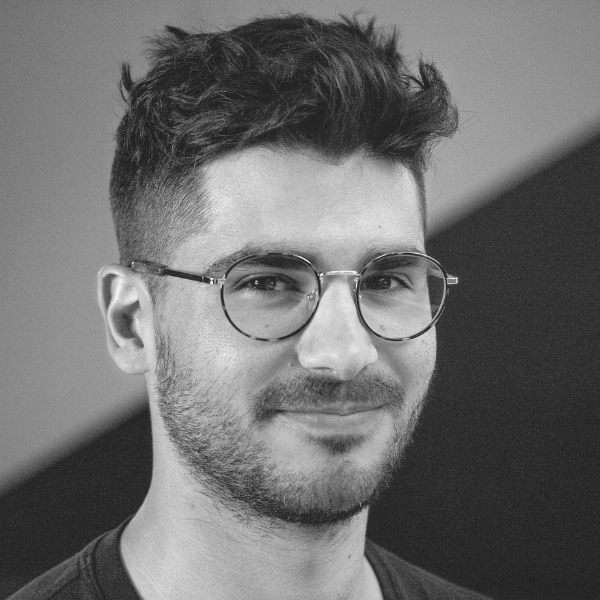 GABRIEL MASELLA, FREELANCE DIRECTOR AND ANIMATOR
Alma Mater: Concordia University
Gabriel is a Montreal-based director and animator. He likes to create boxy characters and engaging stories for clients of all sizes. When he's not at his computer, find Gab on his bike or playing peek-a-boo with his newborn. | IG @gab.masella | BE @gmasella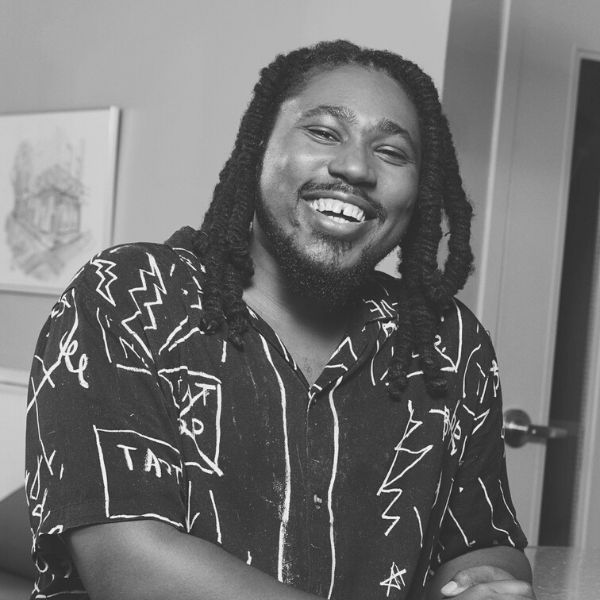 ALEXANDER HENRY, PARTNER & EXECUTIVE PRODUCER, ALFREDO FILMS
Alma Mater: Humber College
Alexander Henry is an EP and partner at Alfredo. He credits his experience as a two-time Taekwondo Canadian National Champion and Canadian 2012 Olympic qualifier participant for his dedication and persistence in building Alfredo. He founded the company in 2017, and as an entrepreneur at heart, built a network of partners, clients and mentors from the ground up. Through Alfredo, Alex has produced everything from digital ad campaigns to TVCs. As felt by many others in Film and Advertising, Alexander noticed a great disparity in diversity and inclusion when first introduced to the industry. As someone with a Jamaican and Bajan heritage, Alexander's mission is to create a more inclusive industry within film and commercial production. | alfredofilms.com | IG @alfredofilms, @cmonson_274
---
PANEL DISCUSSION 2:
Live Discussion: Wednesday, November 16, 1:15 – 2:00 pm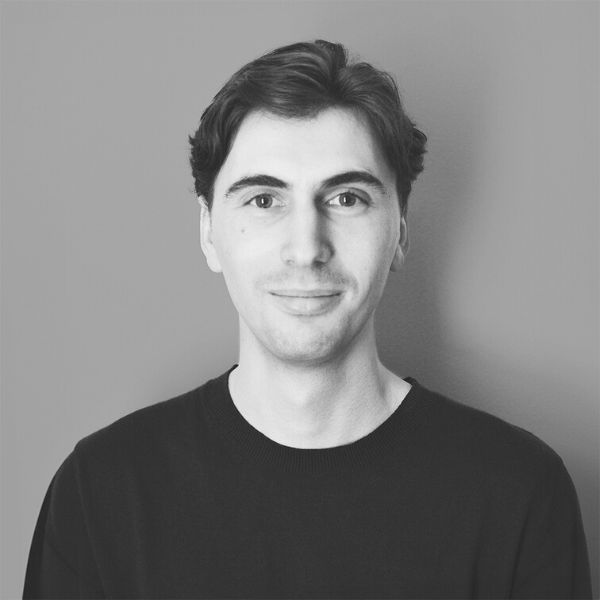 BRENDAN IRVING, GRAPHIC DESIGNER, BRUCE MAU DESIGN
Alma Mater: George Brown College
Brendan is a Toronto-based Graphic Designer with an interest in branding and publication design. Currently working at Bruce Mau Design, he has experience designing for global clients in sectors such as hospitality, architecture, and cultural institutions. | IG: @irvingdesgn | Behance: @brendanirving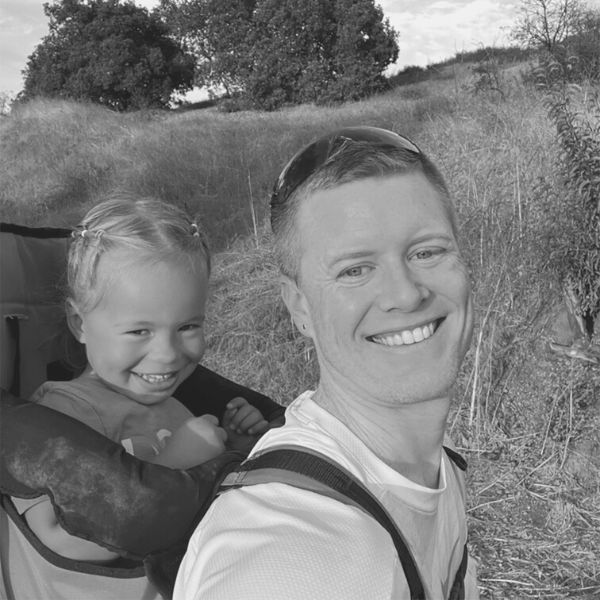 BRADEN SUMMERS, PHOTOGRAPHER & DIRECTOR, BRADEN SUMMERS IMAGE + MOTION
Alma Mater: Academy of Art University
Braden Summers is a director and photographer, whose work alerts the viewer to the beauty in people and their environment. His portraits embody what matters most to him: inclusivity, diversity, and acceptance. Raised in a small, homogenous town in Connecticut, Braden moved to the expansive metropolis of the weird and wonderful San Francisco. There he graduated with a Bachelor of Fine Arts in Photography from the Academy of Art University. He found comfort and acceptance in the diversity he discovered in the city. Since then, he has committed his life's work to highlighting the beauty that exists in different genders, ethnicities, sexualities, cultures, and geographic locations. His work has been featured in Marie Claire UK, on the sites of French Elle, French Glamour, Advocate and The Huffington Post, amongst many others. Braden splits his time between Los Angeles and New York City with his husband and twins. | IG @bradensummers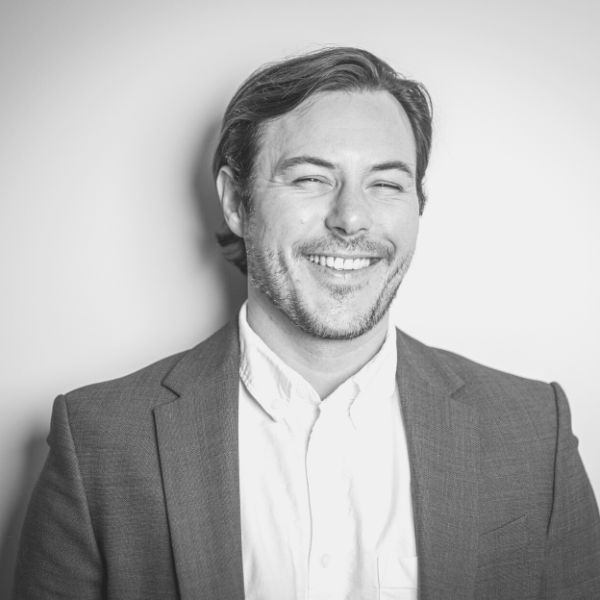 PAUL LEMMERICK, COPYWRITER, DDB CANADA, EDMONTON, AB
Alma Mater: MacEwan University
Paul has worked with the DDB Canada team for more than a decade on projects ranging from advertising campaigns, award-winning websites, social media content, video scripts and more. After coming on board as a member of the creative team, Paul has put his passion for creativity and language to good use on everything from celebrated digital projects, advertising campaigns, web content and other creative endeavours. Prior to joining DDB, Paul's most recent role as Marketing Communications Manager saw him strategizing, writing, and editing content for an Alberta-based tech organization's consumer app and B2B clients. With an advertising, marketing and communications background that spans sectors including tourism, sports retail, post-secondary, financial services, and the arts, Paul brings a strong focus on the written word and creative deliverables. He holds a Bachelor of Communications in Professional Writing as well as certifications in Marketing Strategy, and is an alumni of the Smithsonian Institute online marketing department – some say this is the most interesting thing about him. Paul's passion for instigating change and unrelenting drive to never be boring creates exciting, measurable results for consumers and clients alike. | LI @paul-lemmerick-29415918