2022 Speaker Series
Meet the talent
November 14, 2022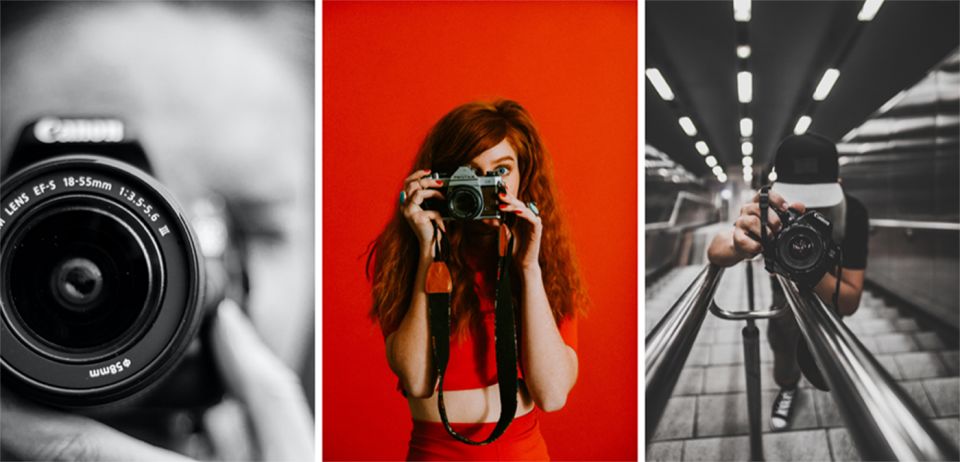 For the 12th Annual Creative Futures Career Fair we return as virtual event with a monthly speaker series. Kicking off the first series is incredible award-winning talent with a creative duo from Canada's #1 agency Rethink, and a boutique agency based in Montreal. The session is moderated by Creator/Host/Producer of The Next Level on Bell Media TV 1. The first session kicks-off Tuesday, November 15, 2022 at 10:30.
Panel Discussion #1
Time: November 15, 2022, 10:30AM – 11:30AM
SKYE DELUZ AND JACQUELYN A CREATIVE TEAM, RETHINK, TORONTO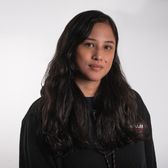 SKYE DELUZ, Creative Director, Art Director
Alma Mater: Humber College
Currently a creative director at Rethink Toronto but originally from the beautiful prairies of Winnipeg, Manitoba. She dabbled in fashion design for a couple of years before switching gears into advertising in 2016. As a co-lead in our internal D&I committee, representation and equality in advertising is something that Skye is very passionate about.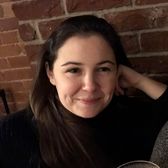 JACQUELYN PARENT, Associate Creative Director, Writer
Alma Mater: Humber College / Guelph University

Jacquelyn is currently ACD of the writing variety at Rethink Toronto. After studying both Fine Art and English in university, she chose to pursue copywriting mostly because she knew not being able to fix grammatical errors would bug her more than anything in design. For the past few years, she's co-chaired Rethink's D&I Student Outreach Subcommittee to help create a more inclusive and diverse pathway into careers in advertising.
---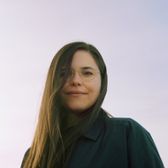 CREATIVE DIRECTOR AT DESIGN STUDIO, WEDGE IN MONTREAL
SARAH DI DOMENICO, Partner, Creative Director
Alma Mater: OCAD University
Sarah is the Co-Founder & Creative Director of Wedge, an internationally awarded creative agency for distinct brand character, based in Montreal and Los Angeles. Founded in 2017 with the belief that everything can be special, Wedge works alongside new generation companies and legacy brands looking to evolve for their new era in culture, across identity, narrative, packaging, campaigns and special projects. Sarah's background is in big advertising as a writer and creative, working across campaigns for brands such as Volkswagen, adidas, The North Face, Samsung, HBO, IKEA and others since 2009. She is one of the first Canadians to be awarded by Cannes Lions for her work in brand content. With this background, Sarah has embedded the importance of strong narrative, voice, and point of view in everything Wedge does alongside their progressive roster of clients as one united team.
---
Panel Discussion #2
Time: Wednesday, December 7, 2022, 10:30AM – 11:30AM
Speakers and speakers to follow.